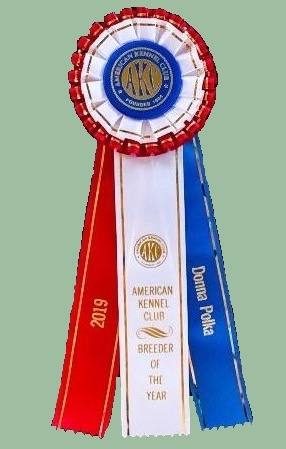 AKC
2019 Breeder of the Year!
(Performance Events)


Honoring Hidden Valley
Excellence!
Team Tamar & Kit!


Tracking Dog Excellent
Hidden Valley King in the North,
TDX AX AXJ
Webmaster - Art Brest. For site problems, please contact webmaster@HiddenValleyBorderCollies.com
Original Site Design by Daisy Peel. Copyright © 2017 Donna Polka, Hidden Valley Border Collies, Grants Pass, Oregon.